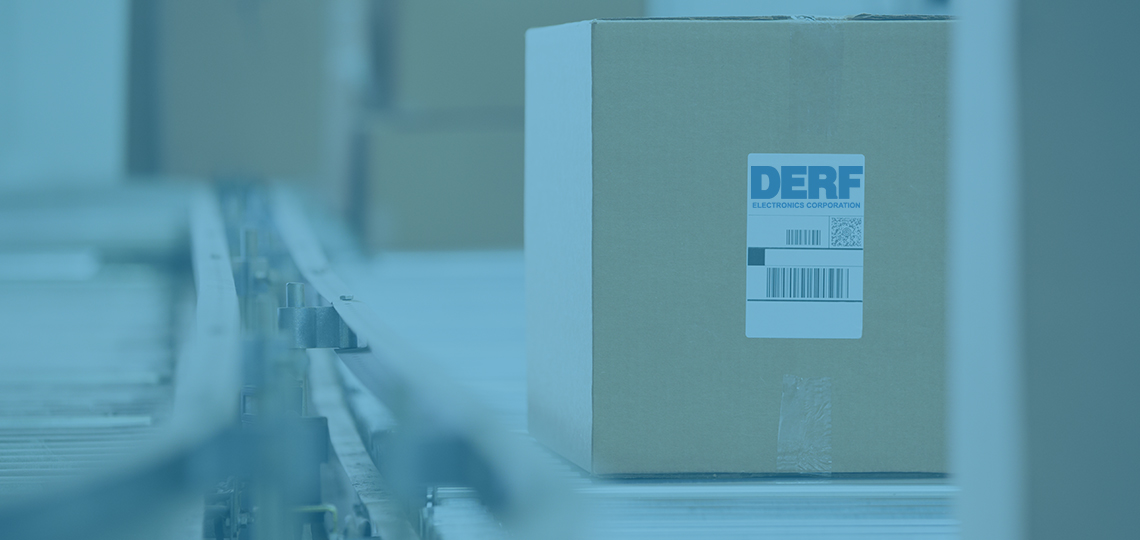 Setting the Standard
in Electronic Components since 1946
Search any part number
IN THE WORLD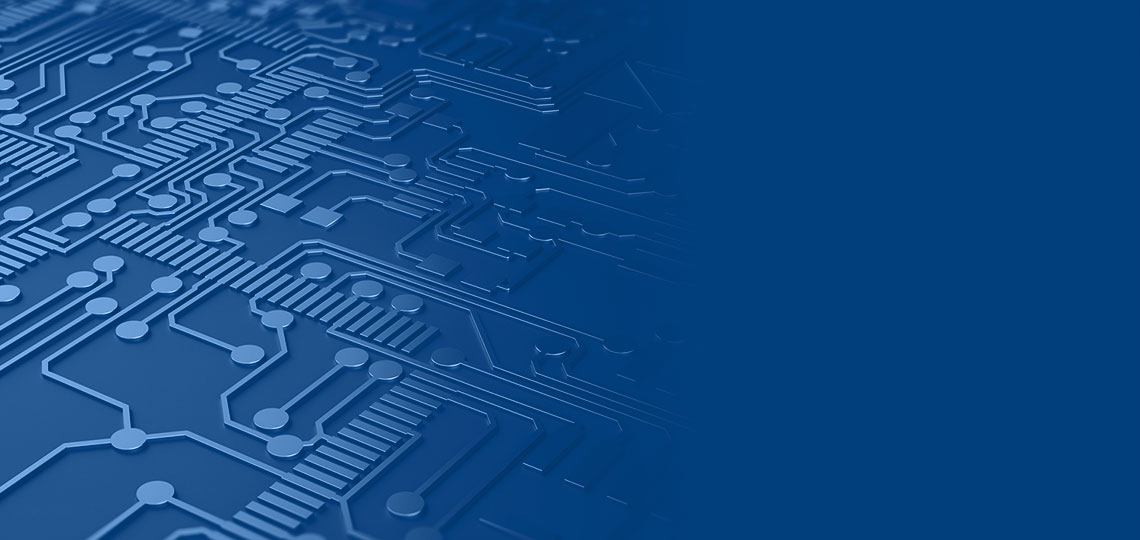 Save 50%
on Components
SHOP NOW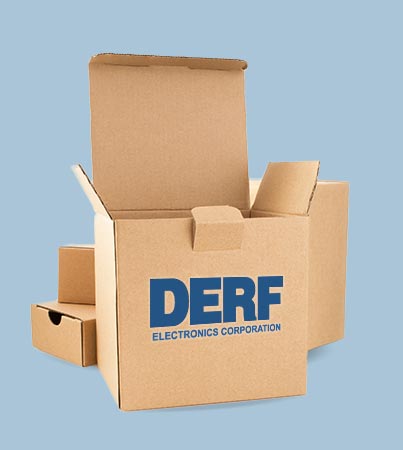 FREE SHIPPING
On All Orders Over $75!*
* Free shipping only applies to orders over $75.00 that are placed online and shipped to an address in the Continental United States.
Free shipping method is ground service only.
Innovative supply chain solutions since 1946
DERF Electronics Corp. established in 1946, is a broad line distributor of electronic components. Stocking million of parts, DERF has built a loyal worldwide OEM client base through a tradition of excellent client service and market flexibility. DERF also manages excess inventory solutions for a wide range of clients — from Fortune 500 Companies to franchised distributors to Tier 3 OEMS.
Some Of Our Recent Stock Arrivals